Things I've Saved on Instagram This Month
I'm an active fan of Hob Non Journal, and as well an active lover of Instagram, so when Linn Eklund introduced the 'What I saved on Instagram lately' article, I thought I would do my own version. So credit is totally not mine, but I would love to know, what you saved on Instagram this month?!
Self-love Memes & Deeper-Meaning Quotes
It's pretty clear from my saved posts folder, that I'm loving TV-show cut-outs from Sex & the City and Friends. Honestly, give me all the sister solidarity and self-confidence boosts you can.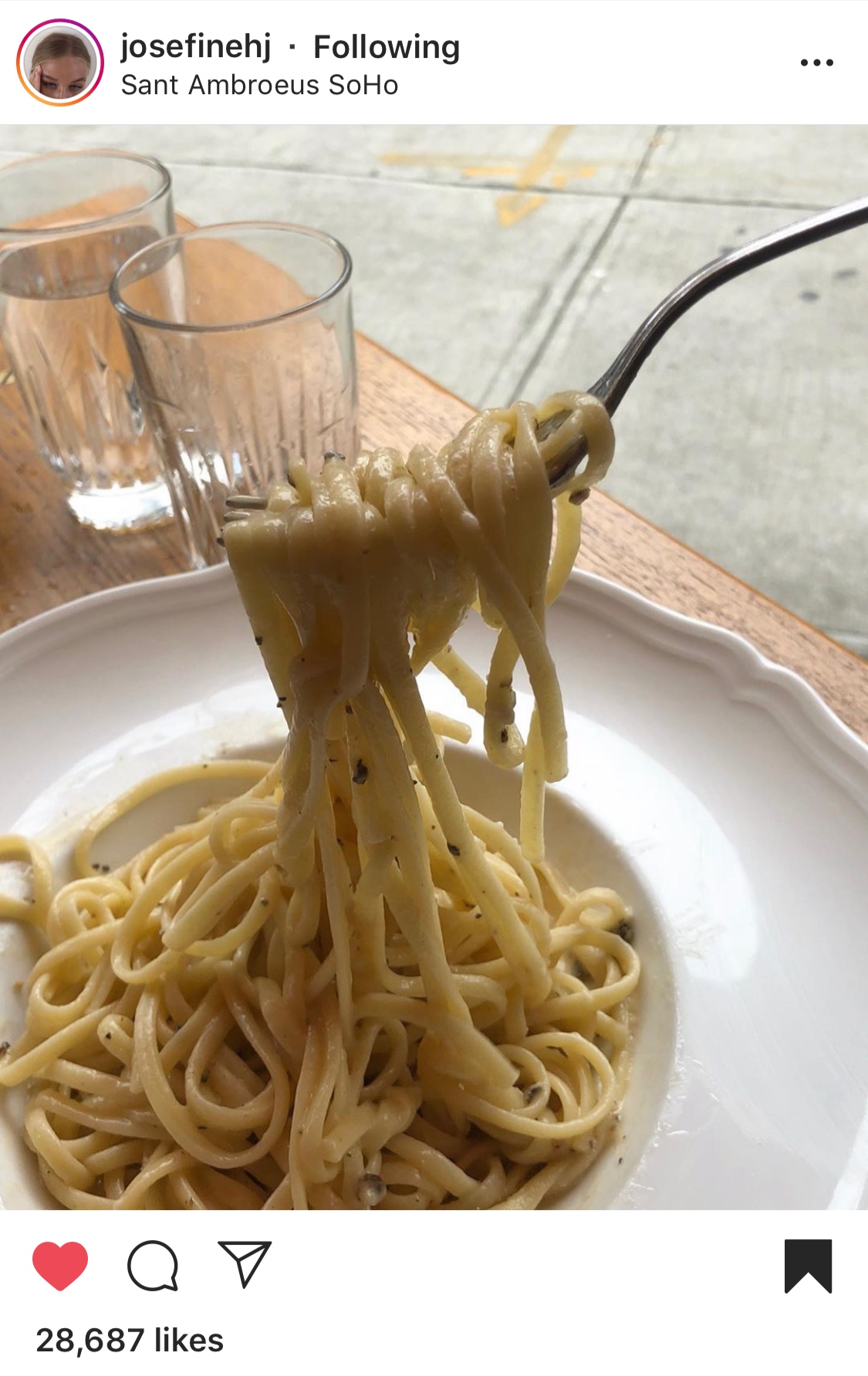 The only fashionable food. Also, the only food I see myself eating (except maybe from ice-cream, but is that food?)
Accessories Galore
I want fun, bold accessories. Gimme, gimme, gimme.
Thinking of Inking
I've been thinking a lot about tattoos lately, and I'm all for those simple, abstract lines like the female bodies above. Or I would get something to do with astrology.